Get started with
Angel Investing
.
All the important, interesting, & fun things you need to know to start angel investing in Australia.
Guides & Resources
Explore and learn more about early-stage investing in Australia.
Get updates & tips
Feel free to give me your email and when there's new stuff added I'll let you know!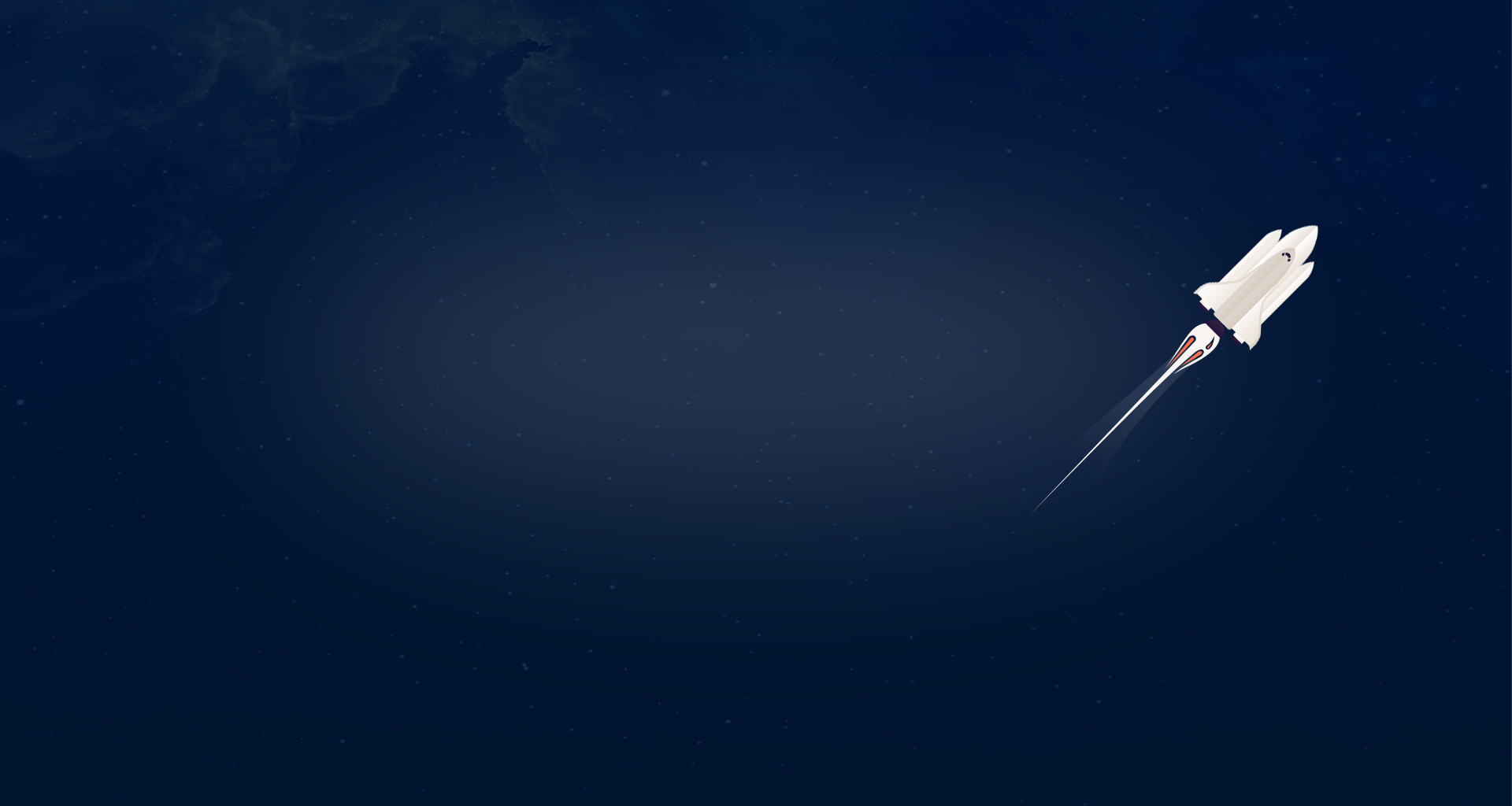 Looking for great deal flow from leading investors?
Join a syndicate to receive exclusive access to investment opportunities, straight to your inbox.
Disclaimer: These materials are meant to help you on your journey as an angel investor, based on information and knowledge I've collected on my journey. It is not business, legal, or financial advice in any way. I am in no way guaranteeing any chance of return. By accepting my service you acknowledge the risks involved with angel investing and agree I take no responsibility if you lose money on a deal or become addicted to the startup world.
---
Mack's Resources
Mack the Moose is a character I made up. He is here to help startup founders with great (and mostly free) resources & tools. I haven't trademarked it. The logo was downloaded from a free site (see design resources). I do this in my spare time, so feedback is greatly appreciated, but any complaints may be sent to Scott Morrison @ Parliament Dr, Canberra ACT 2600.
Copyright © 2021 All rights reserved.