Startup Deal Flow Sources for Angel Investors in Australia
Angel investing is a team sport.
How to find good startups to invest in for angel investors. Here's a list of all the different deal flow sources you can join in Australia and New Zealand. Want vetted startup investments? Join a syndicate. Want to to be matched with startups? Check out the matching platforms. Want startups to pitch to you? Add yourself to an investor directory.
By Cheryl Mack
Disclaimer: Please note this list may not be accurate or complete, some programs may no longer be available or may have changed since this list was published. This is not meant to be regarded as advice or endorsement of any organisation listed.
Last updated: March 2022
Investor Syndicates
(A syndicate is a group of investors that invest together as one entity on a company's cap table. The syndicate lead, listed below, finds the startup and does DD. Investors must be wholesale to join.)
Angel Networks & Groups
(Angel networks & groups, often co-invest but do not have the structure in place to invest as one entity, they often share deals and advice among members. Investors may or may not need to be wholesale.)
Equity Crowdfunding Platforms
Listing & Matching Platforms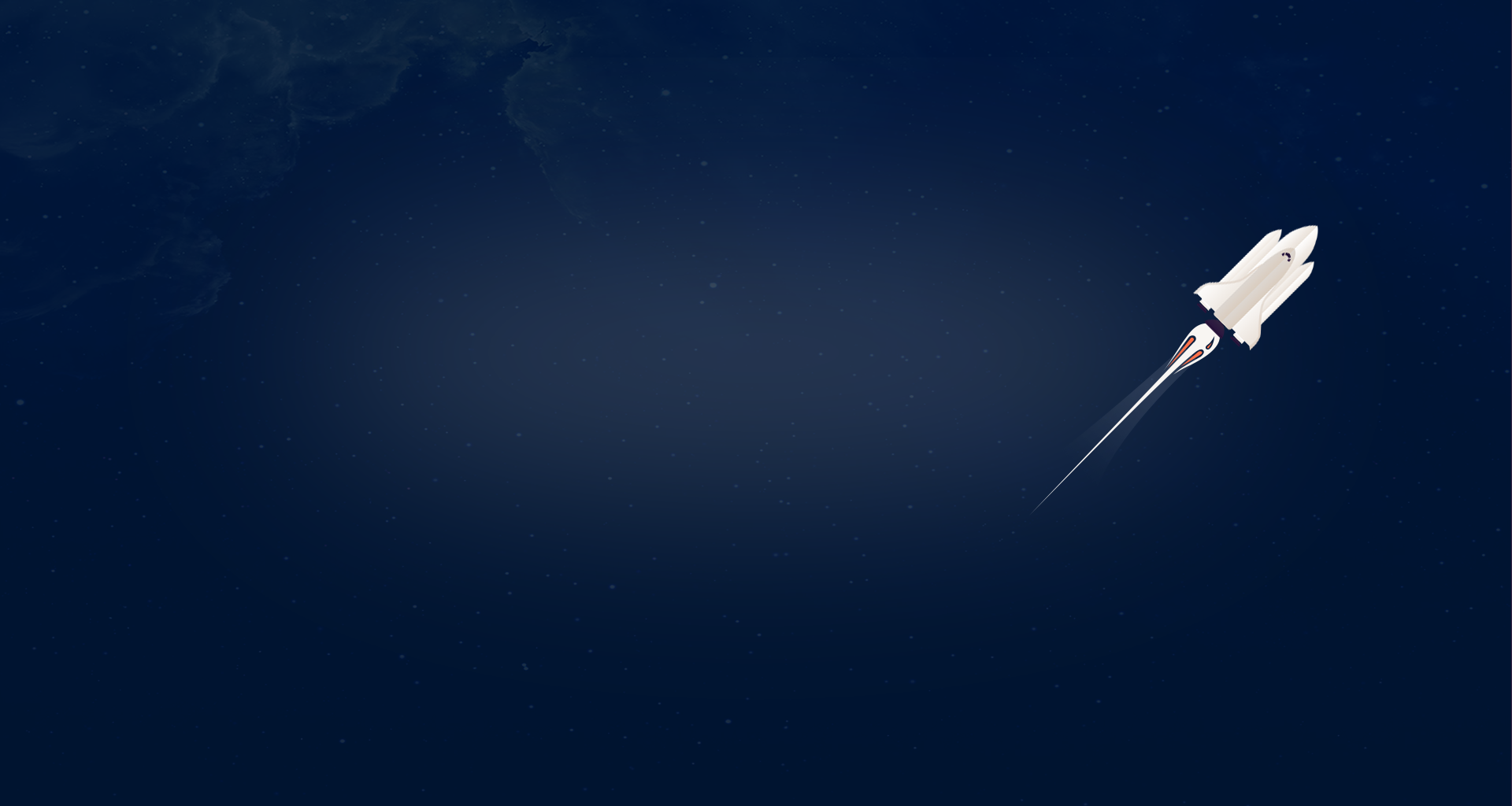 Looking for exclusive deal flow?
We help angel investors build their own portfolio deal-by-deal alongside experienced investors. Lead investors share their deal flow, Angels review them deal-by-deal.
Disclaimer: These materials are meant to help you on your journey as an angel investor, based on information and knowledge I've collected on my journey. It is not business, legal, or financial advice in any way. I am in no way guaranteeing any chance of return. By accepting my service you acknowledge the risks involved with angel investing and agree I take no responsibility if you lose money on a deal or become addicted to the startup world.
---
Mack's Resources
Mack the Moose is a character I made up. He is here to help startup founders with great (and mostly free) resources & tools. I haven't trademarked it. The logo was downloaded from a free site (see design resources). I do this in my spare time, so feedback is greatly appreciated, but any complaints may be sent to Scott Morrison @ Parliament Dr, Canberra ACT 2600.
Copyright © 2021 All rights reserved.