Secrets of Sand Hill Road
Scott Kupor explains exactly how VCs decide where and how much to invest, and how entrepreneurs can get the best possible deal. Written for founders but super useful for Angels.
Angel Investing
David Rose is the CEO of Gust & founder of New York Angels. Tons of great learnings in here!
Venture Deals
Be Smarter Than Your Lawyer and Venture Capitalist by Brad Feld. This one is written for founders and goes much more into venture stage deals but I still found it useful to understand the whole process that the startups I'm investing in are going to go through.
ANGEL
How to Invest in Technology Startups — Timeless Advice from an Angel Investor Who Turned $100,000 Into $100,000,000. Jason Calacanis is known as a super angel and this is his playbook for investing in startups!
The Business of Venture Capital
Since its initial publication, The Business of Venture Capital has been hailed as the definitive, most comprehensive book on the subject. Only problem is the price, be warned, it's expensive!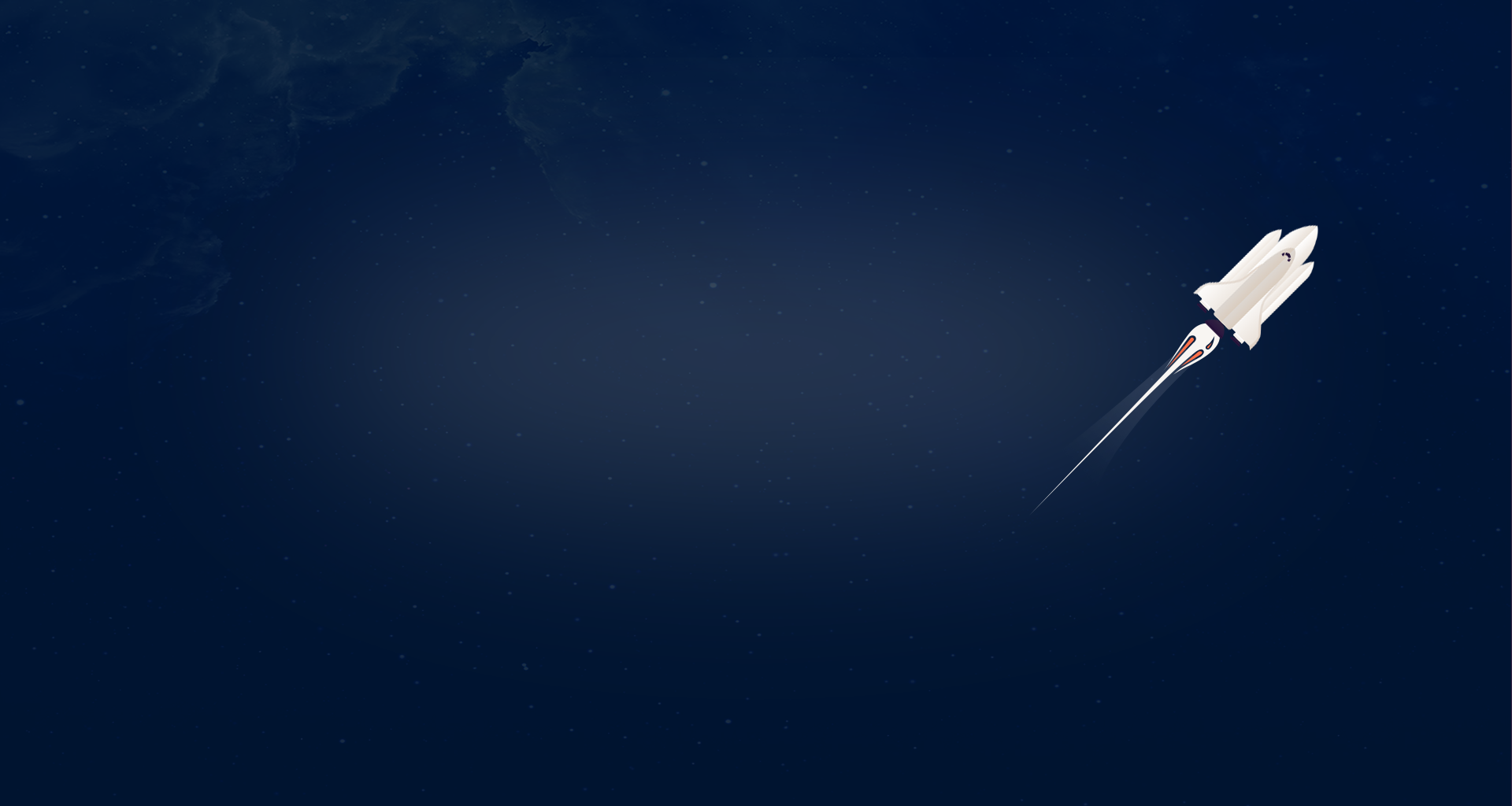 Looking for the deals that aren't shared publicly?
We help angel investors build their own portfolio deal-by-deal alongside experienced investors. Lead investors share their exclusive deal flow, Angels review them deal-by-deal.
Disclaimer: These materials are meant to help you on your journey as an angel investor, based on information and knowledge I've collected on my journey. It is not business, legal, or financial advice in any way. I am in no way guaranteeing any chance of return. By accepting my service you acknowledge the risks involved with angel investing and agree I take no responsibility if you lose money on a deal or become addicted to the startup world.
---
Mack's Resources
Mack the Moose is a character I made up. He is here to help startup founders with great (and mostly free) resources & tools. I haven't trademarked it. The logo was downloaded from a free site (see design resources). I do this in my spare time, so feedback is greatly appreciated, but any complaints may be sent to Scott Morrison @ Parliament Dr, Canberra ACT 2600.
Copyright © 2021 All rights reserved.