Education for Angel Investors in Australia
Looking to get started and learn what's involved with being an angel investor? There are some great places (and people!) to learn everything you need to know! Angel investor courses, webinars, and lots of education!
Education - Australia
Education - International
The Hustle Fund's Angel Squad - 6-month cohort with weekly events + investment workshops, networking, deal-discussion, and opportunities to invest in Hustle Fund deals. Cohort-based. Cost: $2,500

Pipeline Angels - Learn about angel investing through content, mentoring, and practice via signature bootcamps. Very hands-on and in-depth. Cohort-based. Cost: $4,500, with $5000 investment commitment. 

LAUNCH's Angel University - A 4-hour live workshop taught by prolific angel Jason Calacanis. Cost: $300. 

37 Angels NY - A rigorous program taught by a professor of venture capital at Columbia Business School. 2-day in person or 8-week online format. Cohort-based. Cost: $4,500.

OnDeck Angels - Acquire specialised frameworks, knowledge, and skills to become a confident angel via live sessions and fireside chats with incredible guests and an extensive library of content. Cohort-based. Cost: $5,000.

First Round's Angel Track - An exclusive community of established operators and founders looking to develop their skills and identities as early-stage investors. Cohort-based. Free, but very competitive to get in.

Republic Masterclass - Recorded 3 session masterclass, a crowdfunding platform. It's a great initial intro to the investment lingo and how to do due-diligence. Free.

The Fempire Community - An angel investment community, 10-seminar bootcamp, & syndicate empowering more women to get on successful startup cap tables. Cohort-based. Cost: $500/yr.

Class Rebel Angels 101 - An 8-hour LIVE or ON-DEMAND course to learn how to invest directly into early stage companies you believe in or take equity for your consulting services. Cost: $99.

Venture Deals Course - 7-week course taught by renowned venture capitalists Brad Feld and Jason Mendelson, partners at the Foundry Group and authors of Venture Deals. Cost: Free.

Investor-in-Residence Fellowship

- 14-week program by Hyper Accelerator for angel investors who want to build deal flow, develop their investing approach, and build lasting relationships. Cost: $5,000.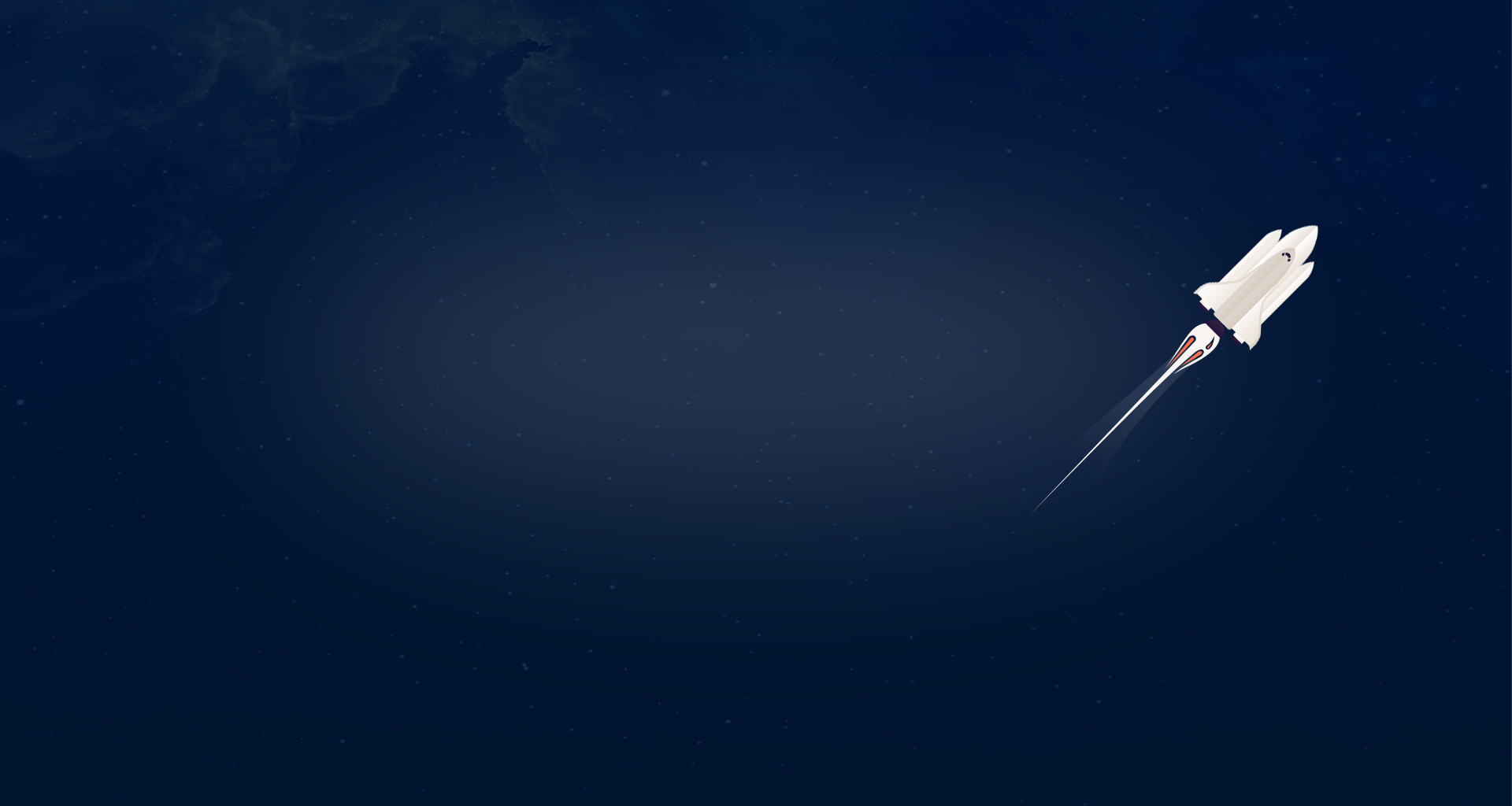 Looking for great deal flow?
We help angel investors build their own portfolio deal-by-deal alongside experienced investors. Lead investors share their deal flow, Angels review them deal-by-deal.
Disclaimer: These materials are meant to help you on your journey as an angel investor, based on information and knowledge I've collected on my journey. It is not business, legal, or financial advice in any way. I am in no way guaranteeing any chance of return. By accepting my service you acknowledge the risks involved with angel investing and agree I take no responsibility if you lose money on a deal or become addicted to the startup world.
---
Mack's Resources
Mack the Moose is a character I made up. He is here to help startup founders with great (and mostly free) resources & tools. I haven't trademarked it. The logo was downloaded from a free site (see design resources). I do this in my spare time, so feedback is greatly appreciated, but any complaints may be sent to Scott Morrison @ Parliament Dr, Canberra ACT 2600.
Copyright © 2021 All rights reserved.